Deluxe Room
Stylish with a great view of Maamuus Hotel landscape and ready for families, the Deluxe Room is well furnished and functionally designed to maximize comfort and utility, perfect for rest and work at our accommodation in Maamuus Hotel.
Suite Room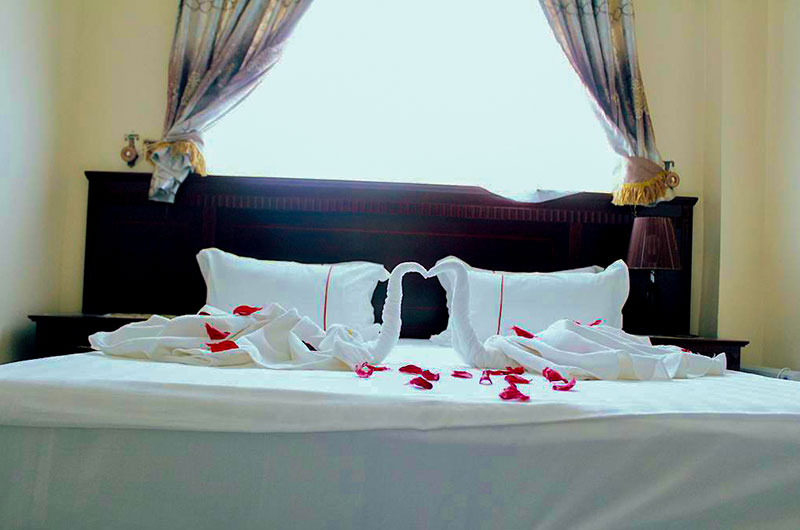 Intended for the upwardly mobile, the Suite Room features a spacious and separate living room that opens to a bedroom and bathroom of modern and functional design.
Standard Single Room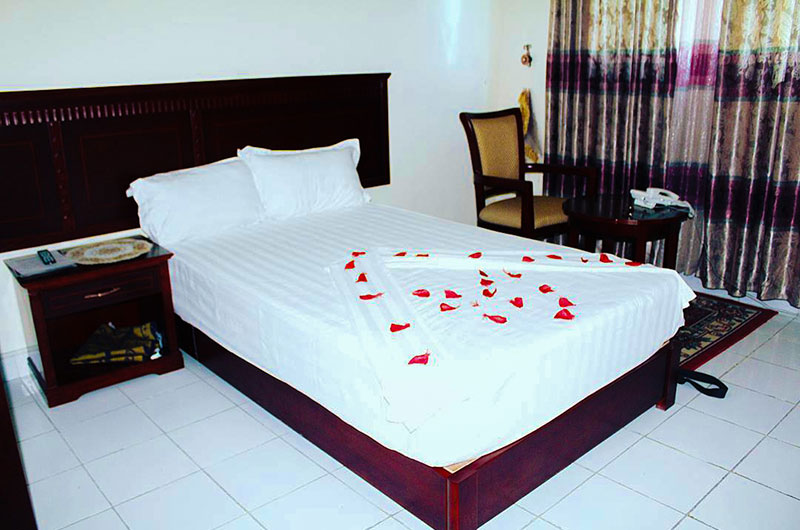 One stander bedroom, well-furnished and decorated room with a comfortable space, reading table and others included with separate bathroom.